---
Selected Works Selected Works Selected Works Selected Works Selected Works Selected Works Selected Works Selected Works Selected Works Selected Works Selected Works Selected Works
---
An Unfounded Belief
Book ︎︎︎
2020
An Unfounded Belief is a book about human being reverence for the supernatural. It's an encyclopaedia that documents the A-Z of superstition (missing a few letters along the way).
The brief was to gather complete knowledge about one single
thing and make it accessible for the public in the form of a book supported by a type specimen. An Unfounded Belief looks at different superstitions from around the world with the aim to teach people about their origins, remedies, meanings, and more.

To my future loved ones,
Print, 3-D, Exhibition
2021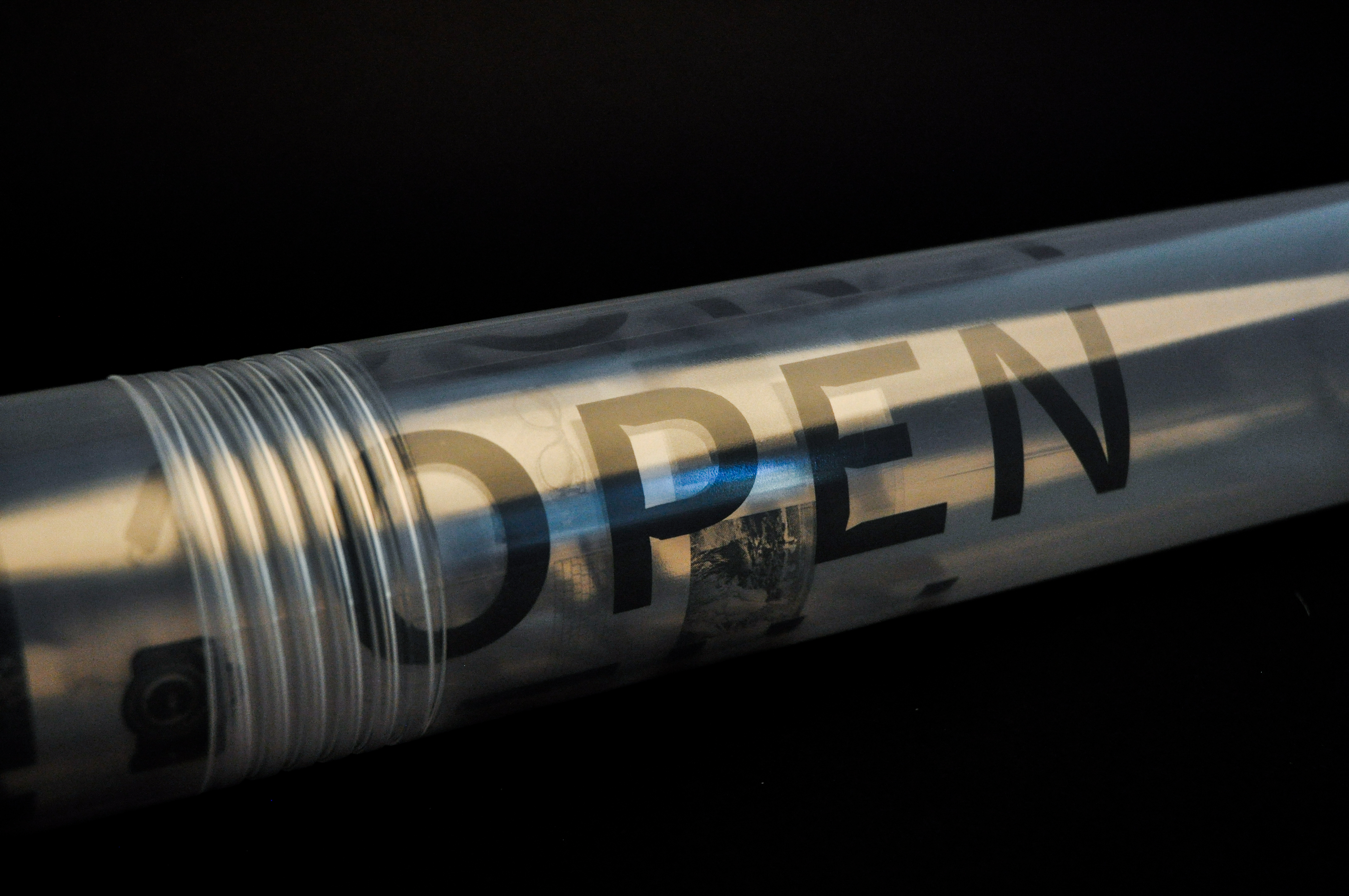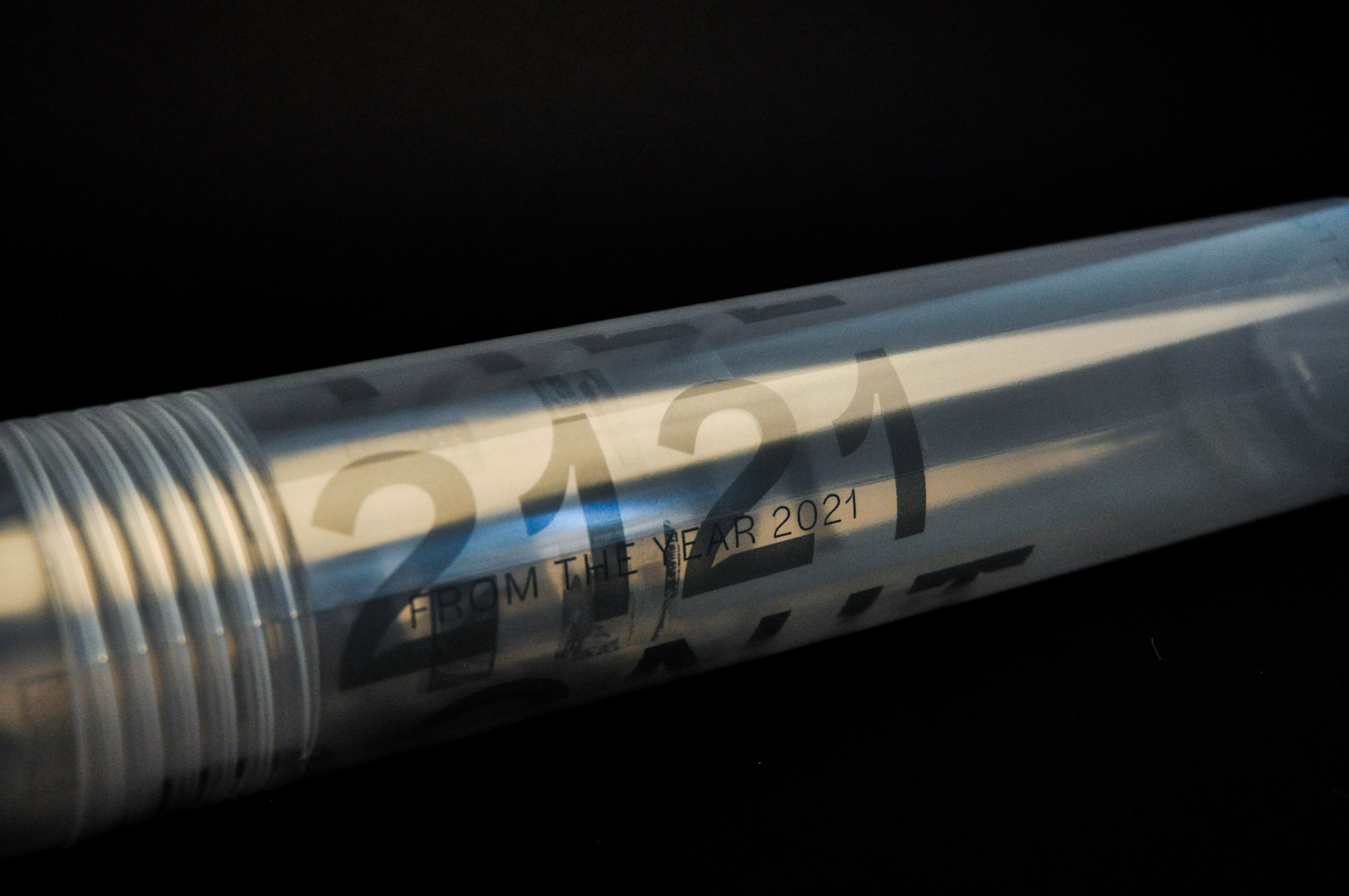 To my future loved ones, is a time capsule containing two publications, two posters and a set of resin artifacts. The projects aim is to help people comprehend the impact that our current decisions will have on the long term. Many of us find it hard to imagine past the time that we are on this planet, this neglect contributes to the issue of overconsumption.
The project puts this into perspective by showing how your actions now could mean your children will not have clean water to drink, or your grandchildren will not have clean air to breathe. We need to be more considerate about the consequences our actions have on the future.

Return To Sender
Publication︎︎︎
2021
︎︎︎ Print
︎︎︎ Layout

Return to sender is a book that explores the discrimination
caused by borders. It is mainly image based breaking down
border infrastructure and noting negative migrant accounts.
A focus piece on humans making inhumane decisions.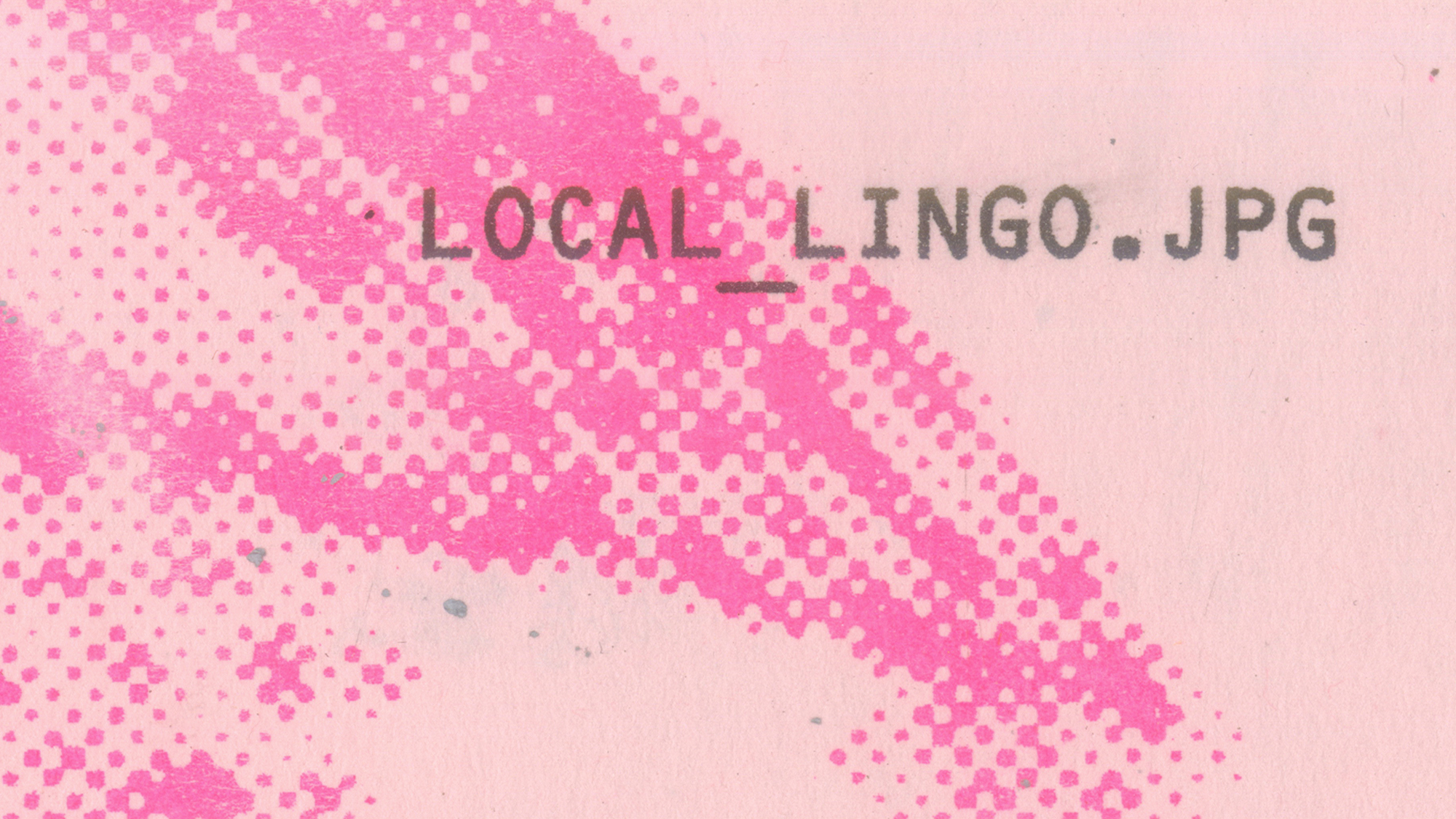 A risograph print exploring local dialect.
Dinnae teach yer granny tae suck eggs ︎︎︎
Don't try to teach someone something they already know.