To my future loved ones,
Print, 3-D, Exhibition
2021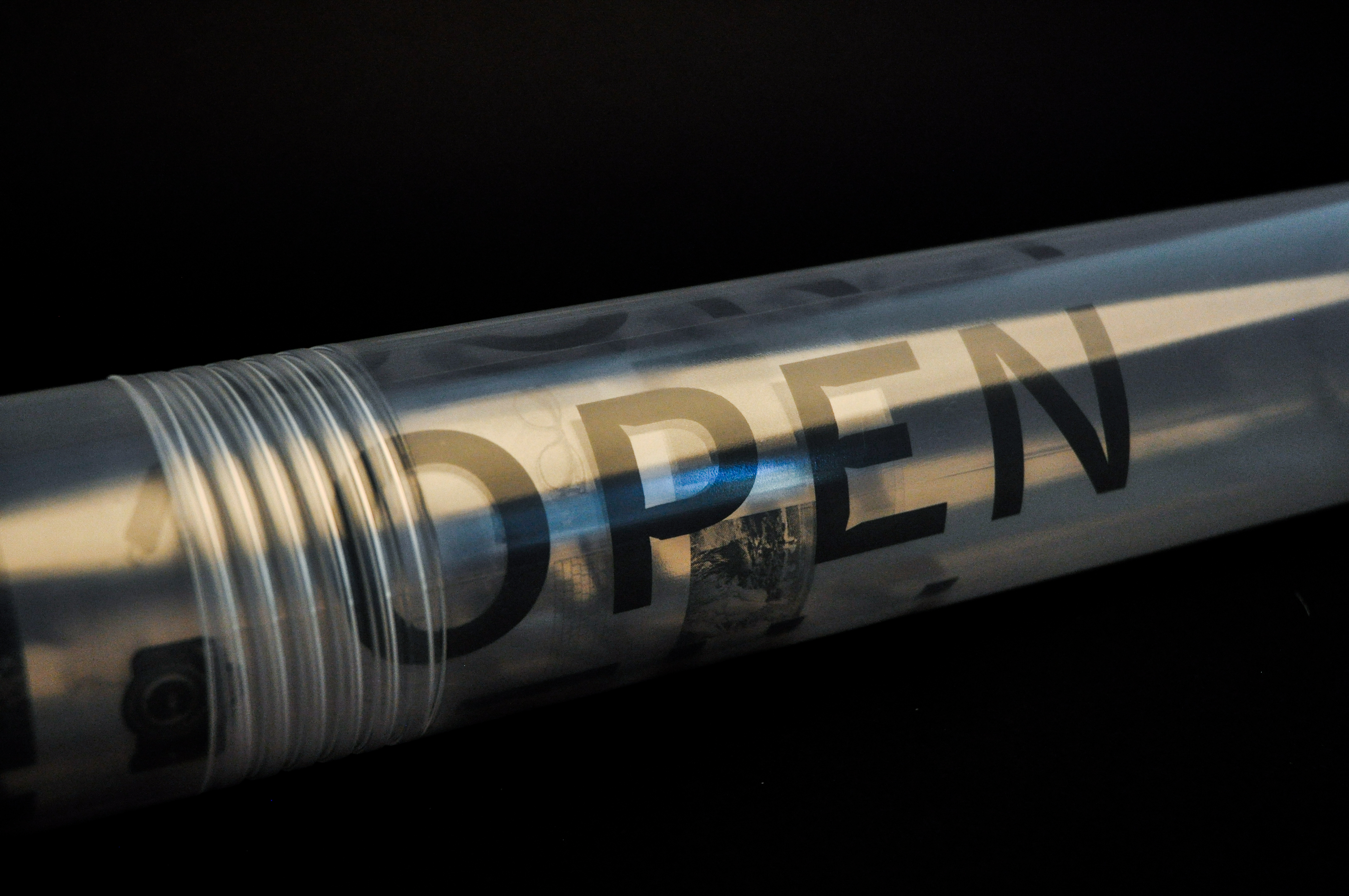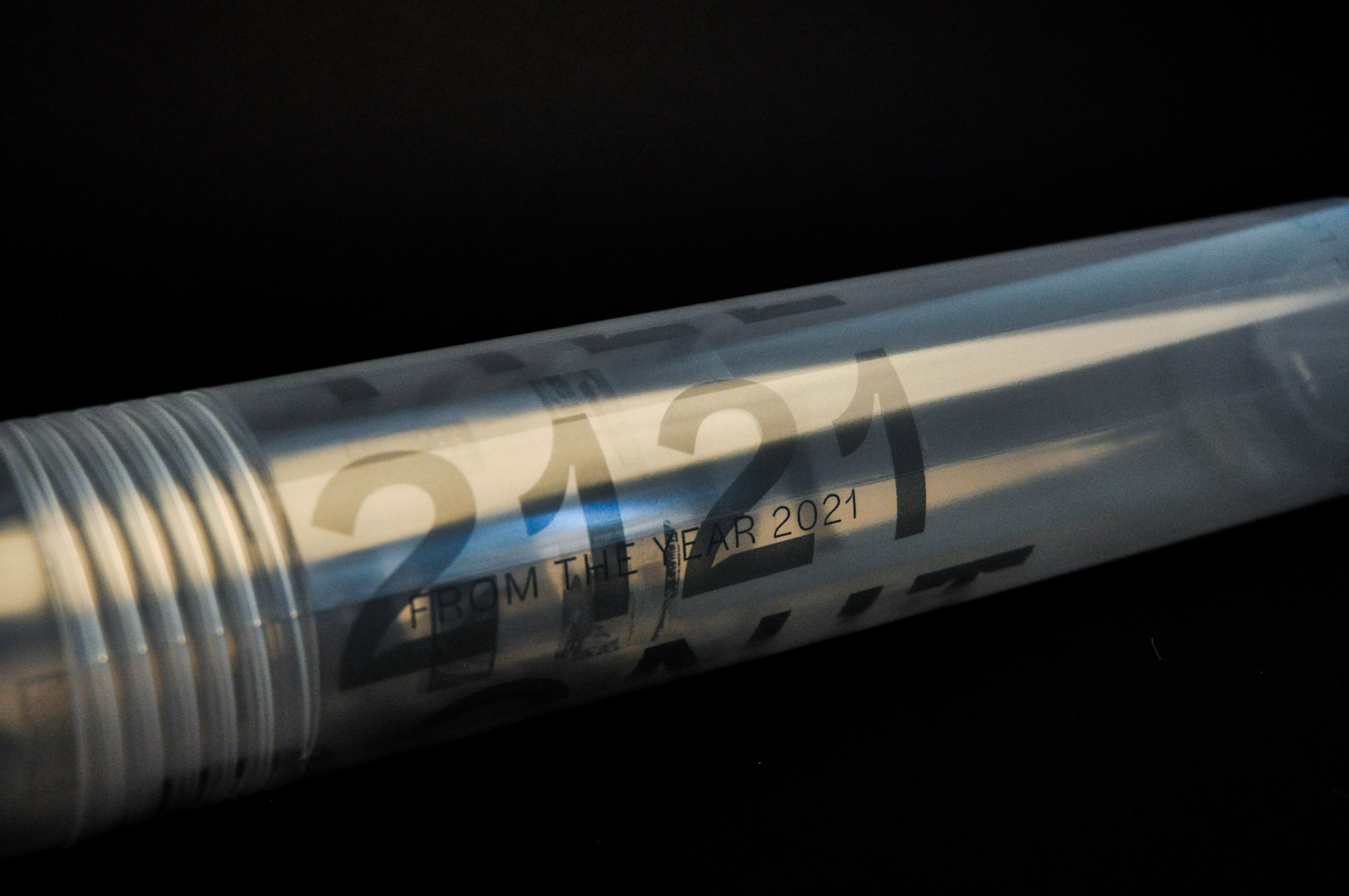 To my future loved ones, is a time capsule containing two publications, two posters and a set of resin artifacts. The projects aim is to help people comprehend the impact that our current decisions will have on the long term. Many of us find it hard to imagine past the time that we are on this planet, this neglect contributes to the issue of overconsumption.
The project puts this into perspective by showing how your actions now could mean your children will not have clean water to drink, or your grandchildren will not have clean air to breathe. We need to be more considerate about the consequences our actions have on the future.